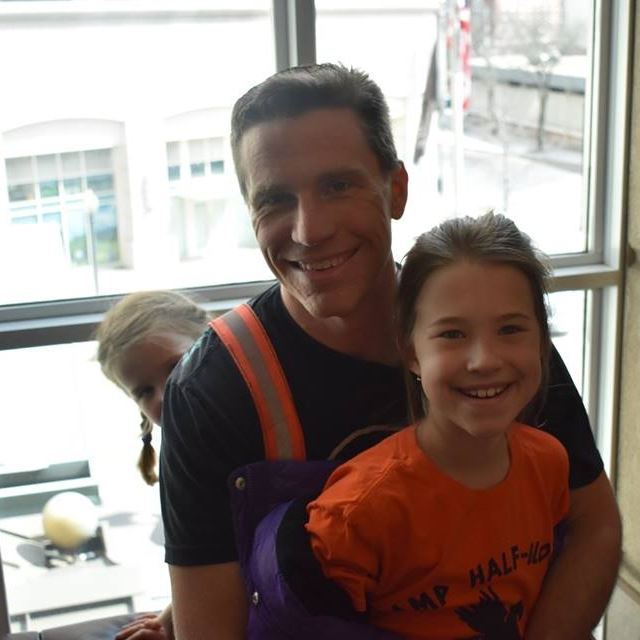 Pete A O'Donnell
Is the writer, creator, and performer of Ill-Advised Stories, a children's story podcast full of free and funny tales. He is a graduate of Queens University in Charlotte, North Carolina, and is a member of the society of Children book writers and illustrators.
He makes his home in Rhode Island and the town he works in as a firefighter and EMT inspired the setting of his first book the Curse of Purgatory Cove about a boy and old man claiming to be a pirate.
He's been telling stories about alien invasions and talking trees since first grade and loves diving into the worlds of science fiction writers such as Arthur C Clark, Issac Asimov and Greg Bear.
He draws a weekly comic strip at webtoons called Sparkie and Spaz. about a ten-year-old space explorer and his cranky Robot companion. Their entire first novel is available to listen to at Illadvisedstories.com