In the desert of Northern Arizona is a research facility and an observatory that never opens its doors. Stranded there for the summer with her distant father and her hyperactive brother, sixteen-year-old Katy is planning her escape. Then the incident happens. Now she, her brother Ben, and three others, the children of the scientists, must discover what their parents have created, and why strange lights dance across the night sky while people are possessed and attacked by a creature stalking the grounds. Did their parents push too far? Has something come to push back? Find out in Book 1 of In The Giant's Shadow.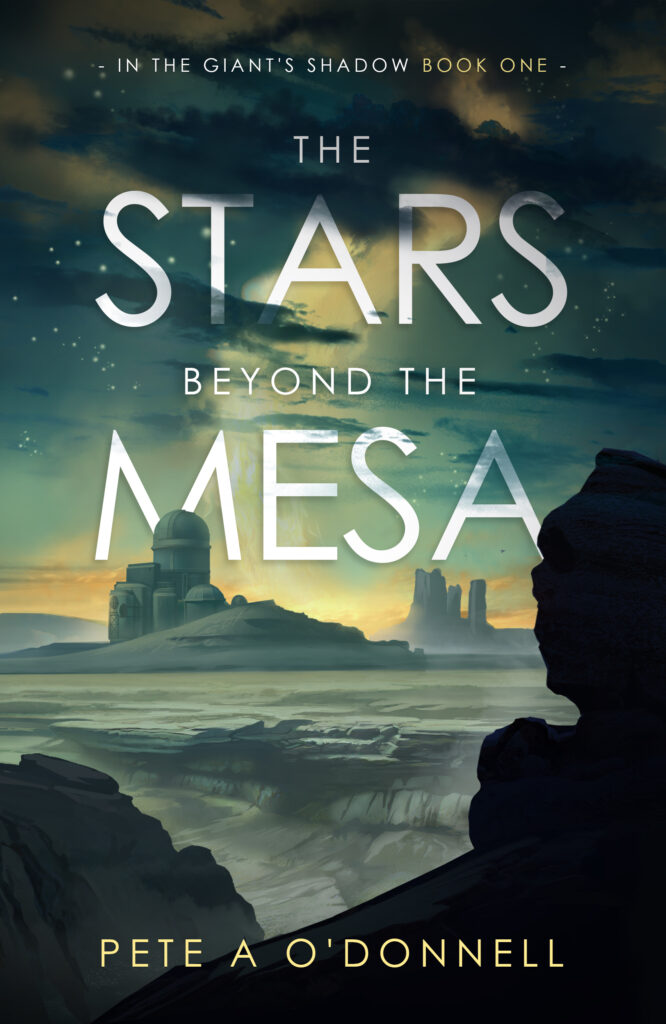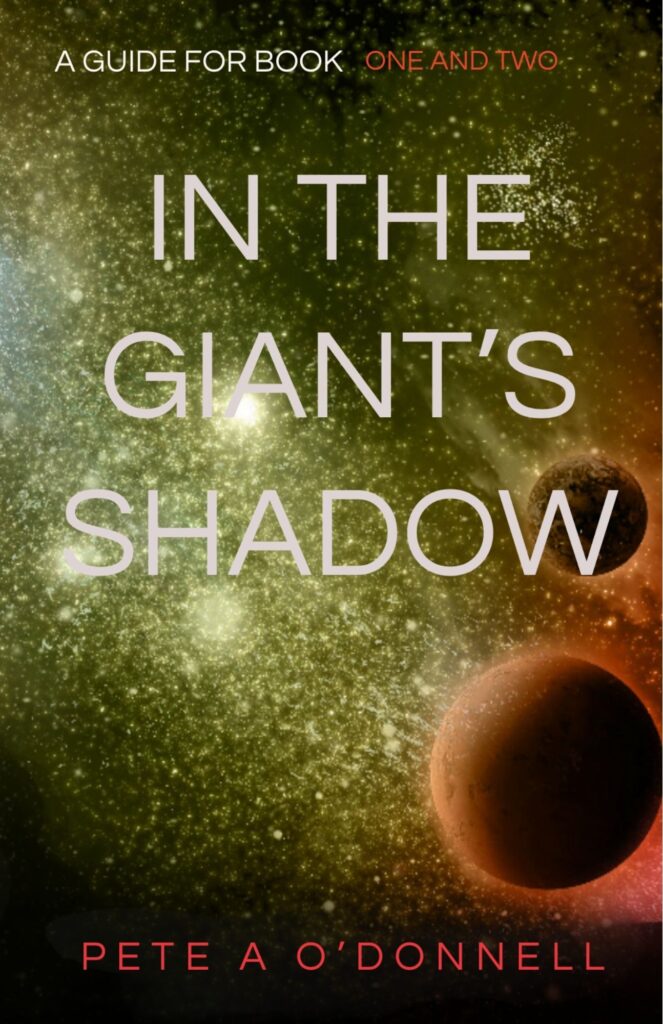 Explore the Worlds in the Giant's Shadow
If you've read and enjoyed the Stars Beyond the Mesa then here's a way to get ready for Book Two The Ocean beyond with this illustrated character guide. Learn a little about the writing of the series and introduce yourself to the aliens that live in the Giant's Shadow.
Journey Through Time and Space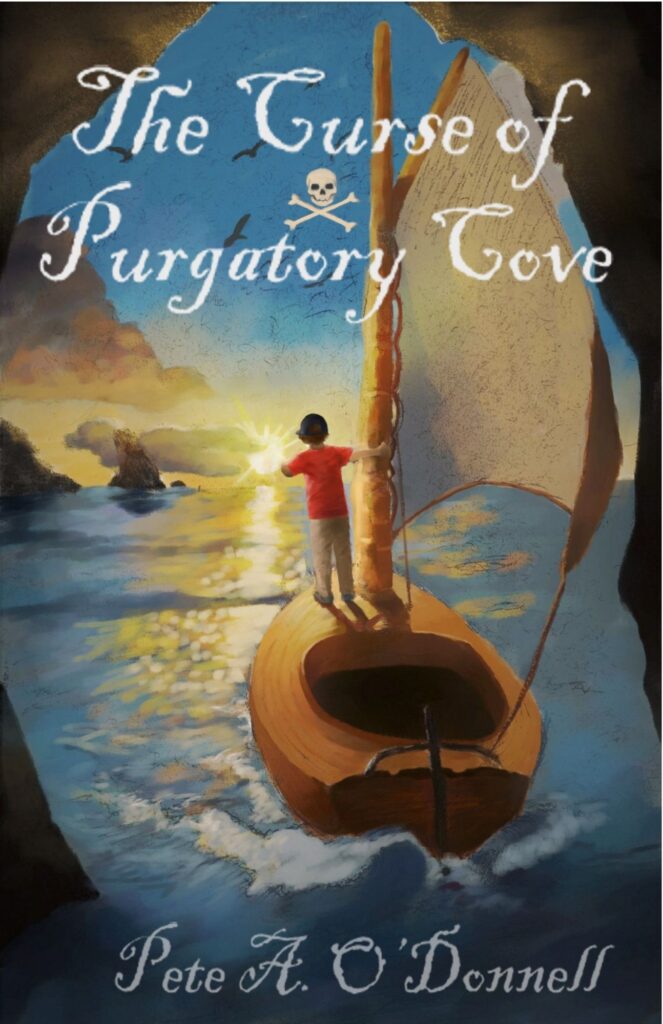 The Curse of Purgatory Cove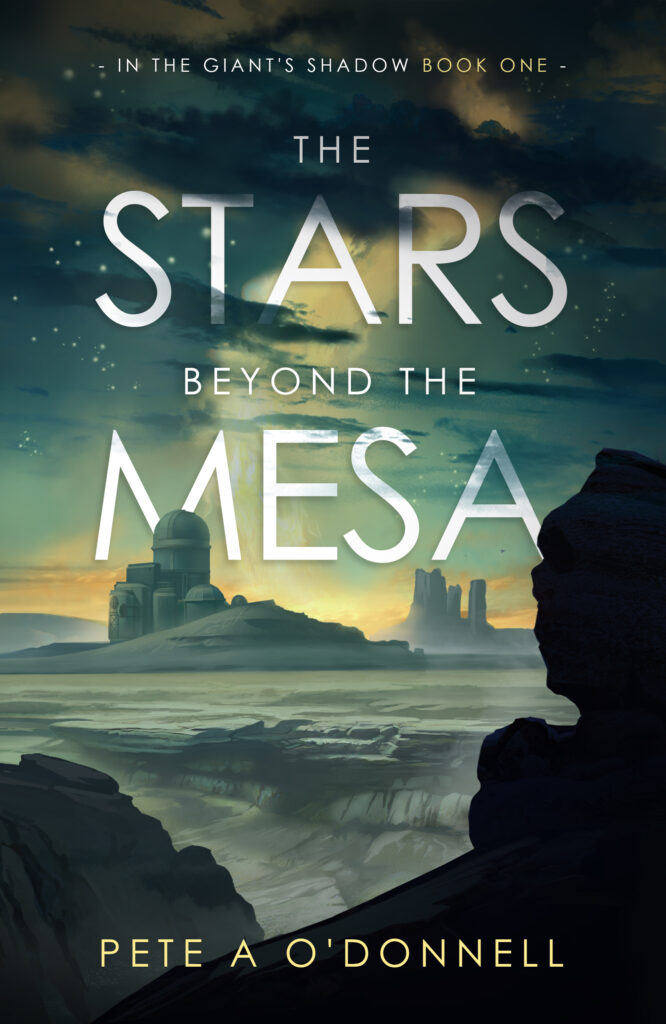 The Stars Beyond the Mesa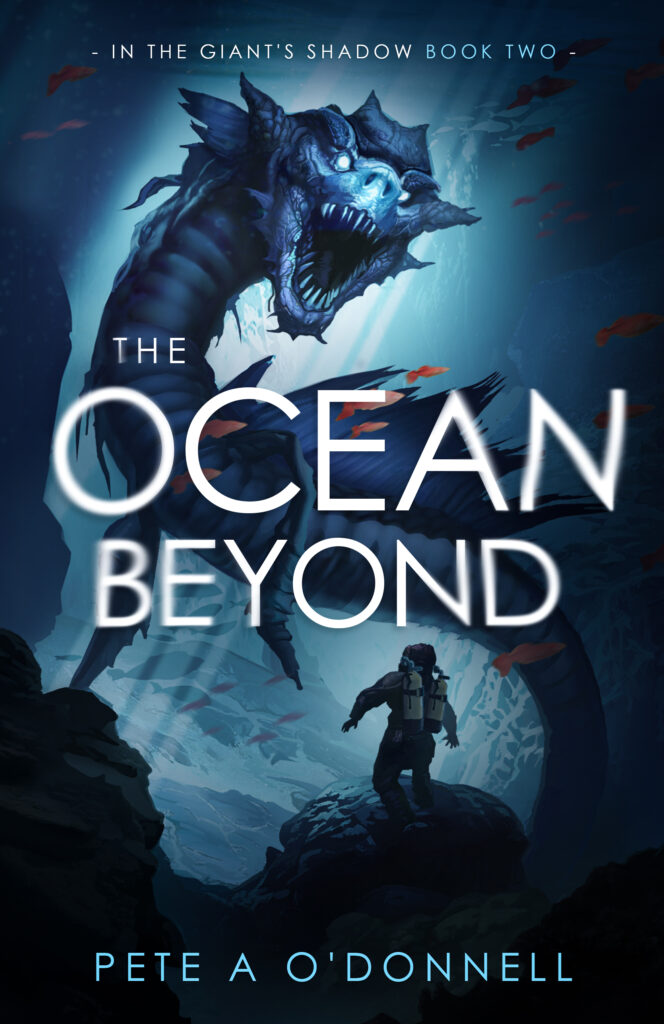 The Ocean Beyond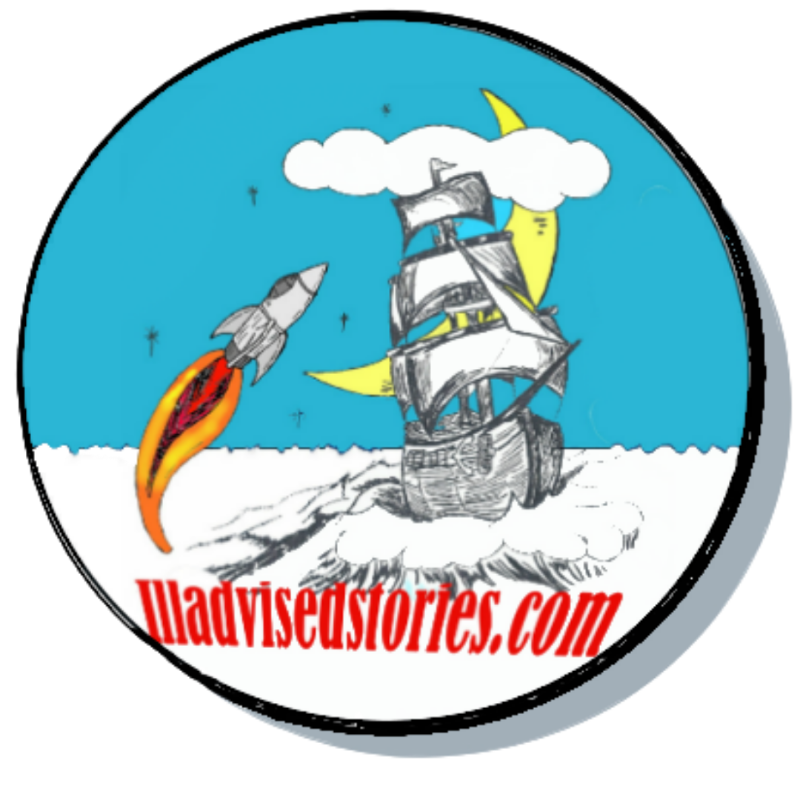 Ill-Advised Stories is a children's story podcast full of imaginative tales you can listen to, and it's all free.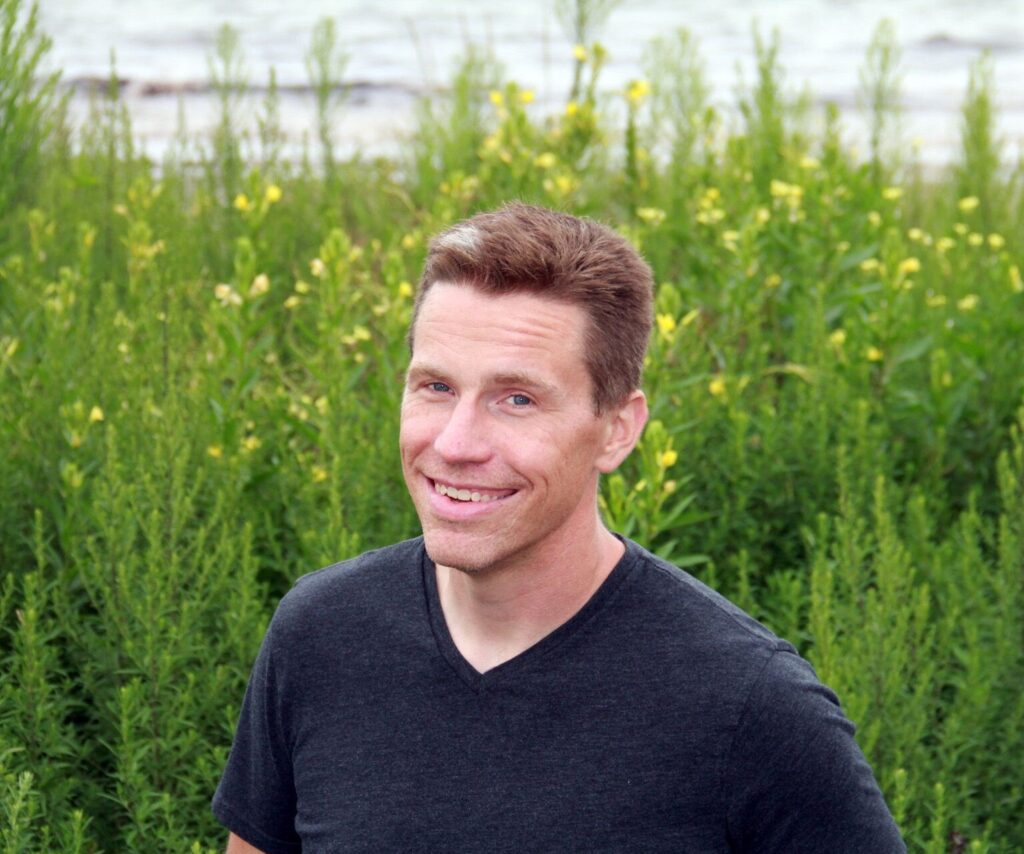 Pete A O'Donnell
is the creator, writer, and performer for the children's story website Illadvisedstories.com where kids can listen to free and funny adventures.
He is a graduate of Queens University in Charlotte, North Carolina, and is a member of the Society of Children's Book Writers and Illustrators. He makes his home in Rhode Island which is the setting for his first book the Curse of Purgatory Cove, winner of the Royal Dragon Fly award for best new author.